"Creating a garden is a joyful, intimate process"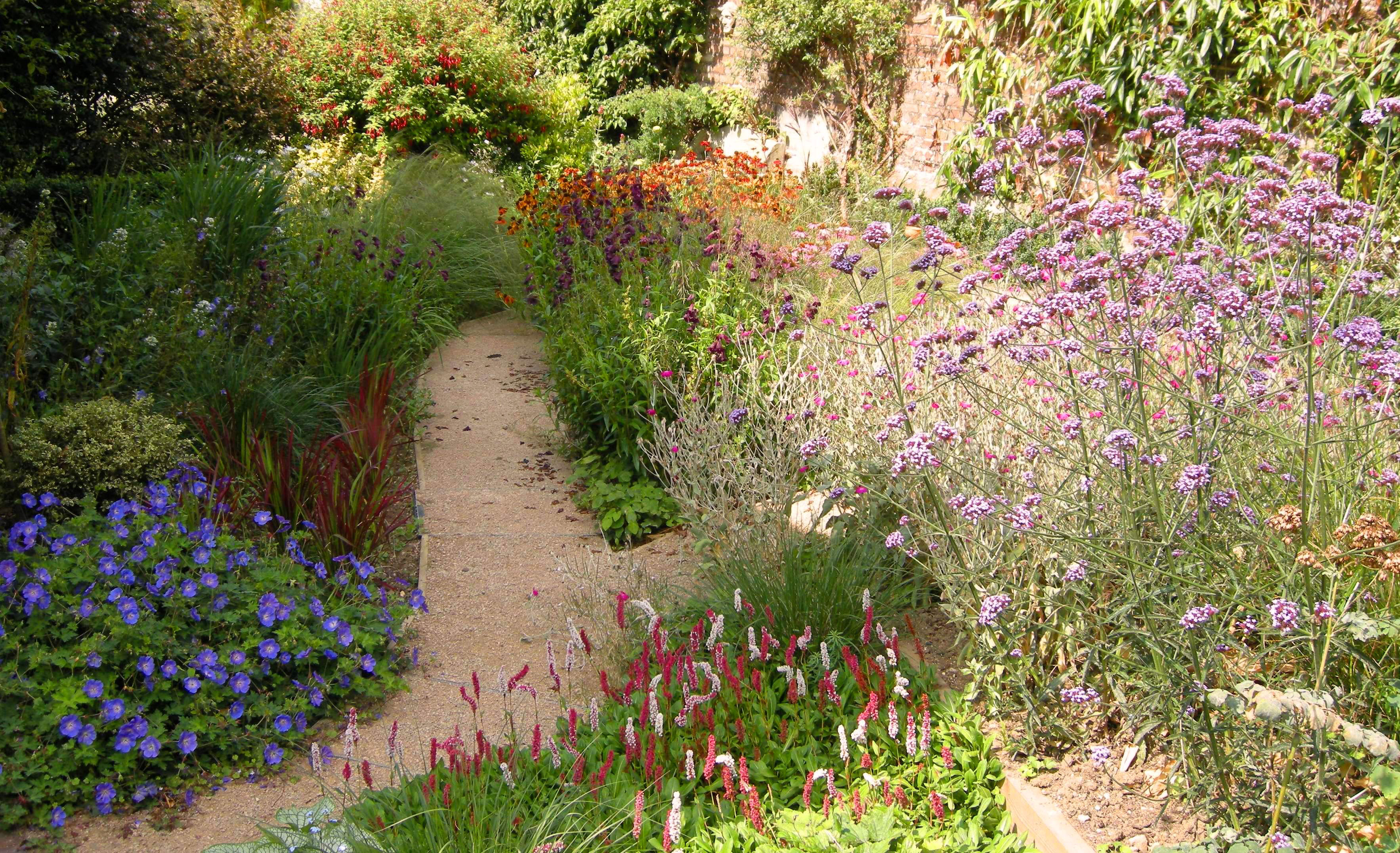 Mike Bayon Garden Design can take your dream garden from the drawing board to reality. Whether you want a tranquil green haven in the busy city, a cottage garden in the country or a modern design, we can help you realise your vision.
"A passion for plants"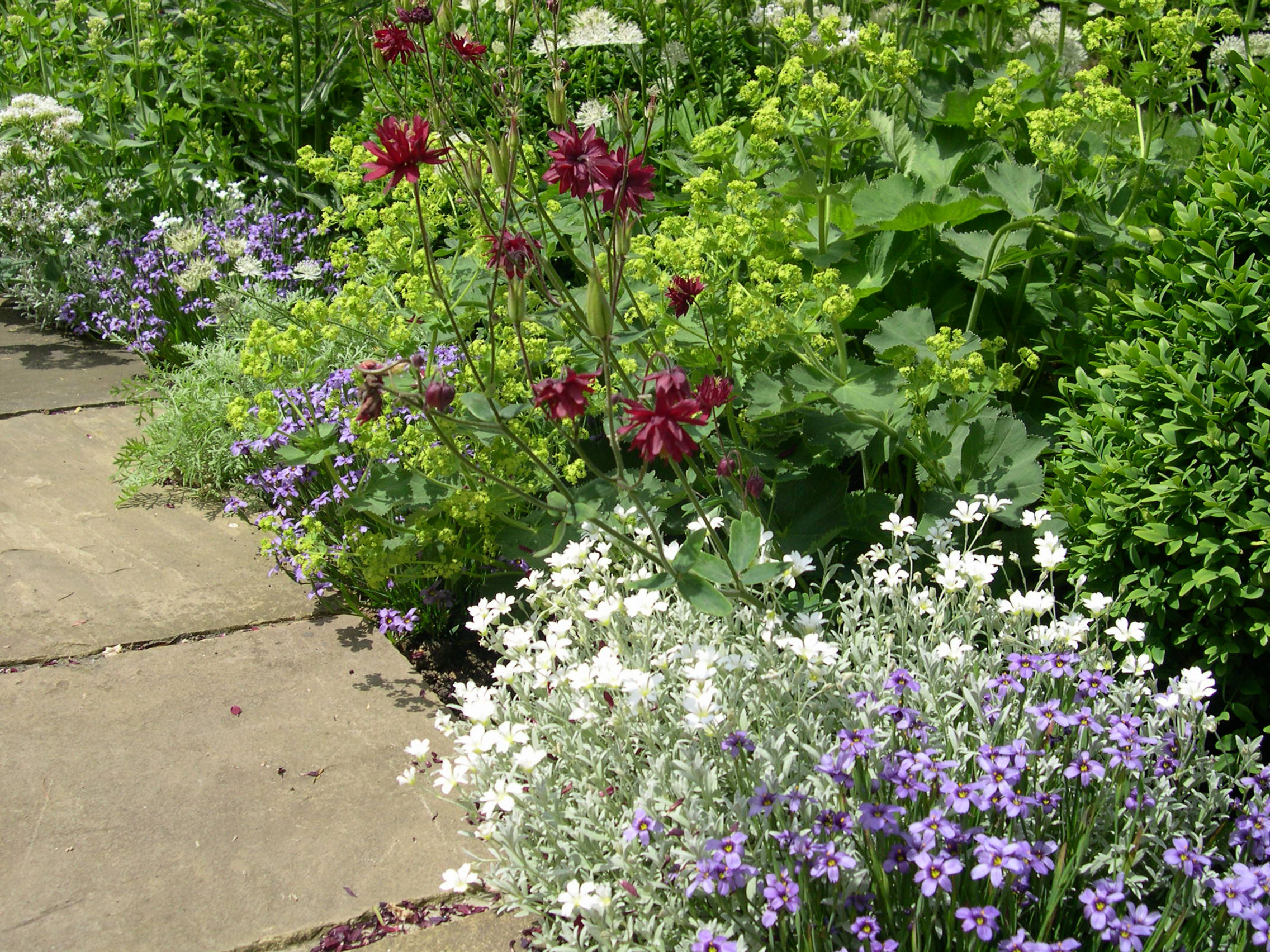 We have over 30 years experience in sourcing superb plants and realising beautiful designs in the classical, traditional and contemporary styles. Whatever mood or look you want, whatever the size, nature or budget of your project, we can achieve the perfect result for you.
"The personal touch"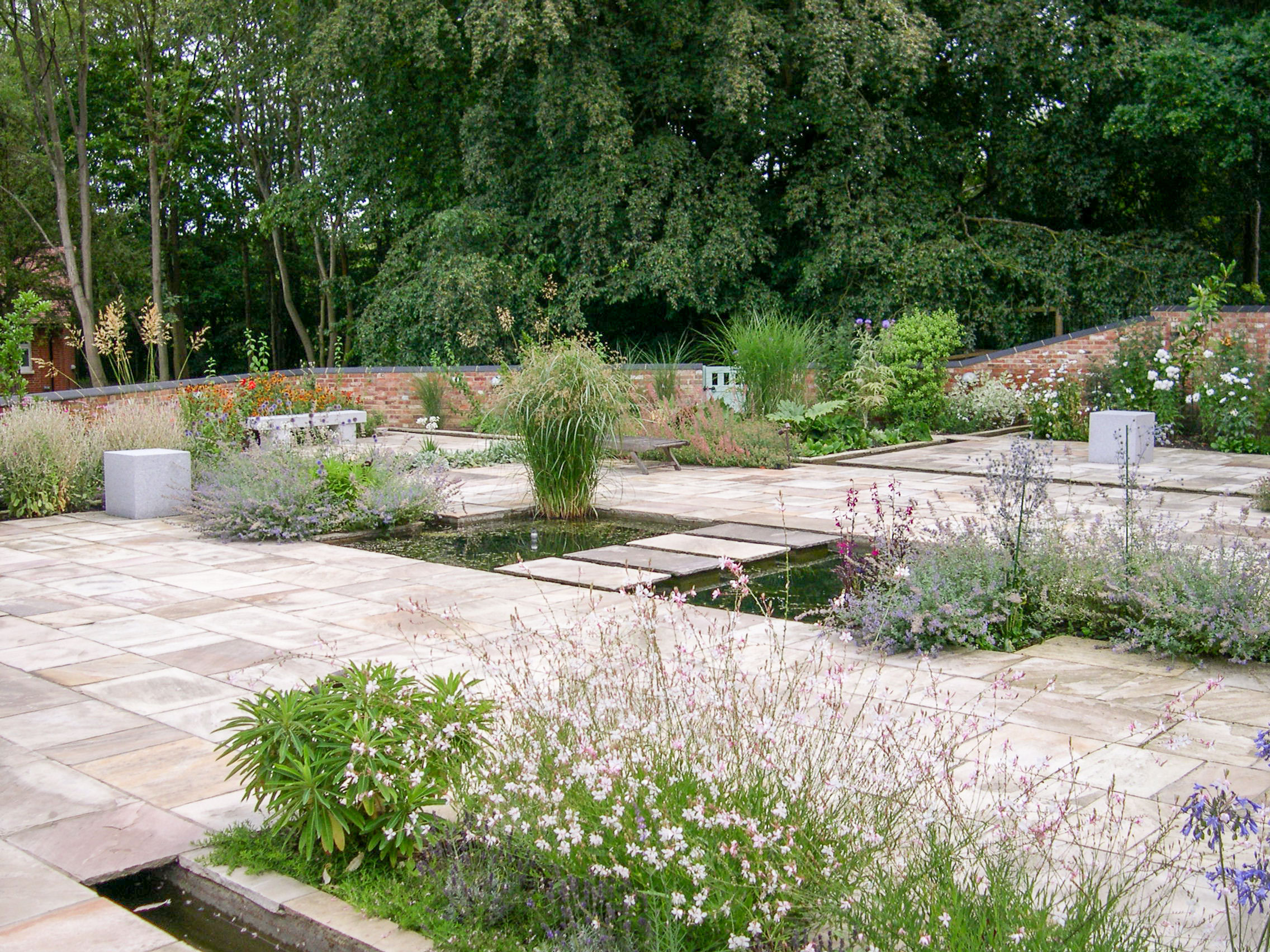 Gardens are all about people and so is our business. We're proud that the vast majority of our clients come from personal referrals and that many rely on our expertise time and again. Our philosophy is simple: we want people to love the gardens we make for them.